Life struggles forced Vicky to run away from his house at a young age of 11. He eventually carved a successful career in photography and became a world-famous artist. Here is how Vicky turned things around for him.
We have seen in movies how a boy runs away from his house at a young age and ends up becoming famous. Did you think such stories are too dramatic to happen in real life? Well, here we are with this amazingly talented boy whose story is no less than a movie.
Meet Vicky Roy, a man hailing from a poor family who not only became a world-famous photographer but even had a chance to have lunch with Prince Edward at Buckingham Palace.
Want to know how a regular guy who did not even have enough money to arrange for basic meals of the day managed to achieve all of this? This is his story of passion, dedication, and success.
Vicky was just 11 when he ran away from his house in Purulia, West Bengal.
"Because we were very poor, my family could not afford my education so they sent me to my naani's house where my uncle would often beat me up for petty things. One day I decided to run away and I got on a train to Delhi," recalls Vicky.
But it wasn't an easy journey for this adolescent boy from West Bengal who had never seen such a big city before. Lost in the big city he could not stop crying and caught the attention of a few street kids on the railway station who then became his friends and got him to work with them as a ragpicker.
This was just the start of a tough life Vicky had to face. He would often get beaten up by police in case any passenger's luggage went missing. He did not get any respect and would often spend days in misery. One day he decided to stop doing the petty work and started working as a helper in a local restaurant.
It was then his life changed when a volunteer from the Salaam Baalak Trust (SBT), a shelter home for homeless boys, saw him and got him admitted to the organization where Vicky's life took a complete turn.
He started going to school but failed to score well. Taking his poor academic scores into consideration, teachers advised him to join National Institute of Open Schooling where he could get training in computers or TV repair.
"There I met two children who were into photography and had even gone to Indonesia and Sri Lanka for projects. This fascinated me. I wanted to travel like them and when a British filmmaker Dixie Benjamin came to India to make a documentary on SBT, I got an opportunity to assist him," says Vicky.
This was a humble yet powerful start for this upcoming photographer who later went on to make a unique name for himself.
When Vicky turned 18 he had to leave SBT. Though SBT provided basic necessities to live, he still needed to find a job to run his life. As he had already found a passion for Photography, he thought to try his luck in this field.
He got a part-time job under Anay Maan, a Delhi-based photographer who paid him Rs. 3,000 a month along with a bike and a cell phone. "I thought it was such a great opportunity. Plus I got to learn so many camera tricks from him," he says.
But Vicky's claim to fame was his first exhibition "Street Dreams" which he organised in 2007.
Street Dreams was a projection of life of a street kid where Vicky had clicked some amazing pictures of kids under the age of 18 living on the streets.
"It was my life story. I had seen such a tough time as a child and I wanted to depict that life through my photos," he says.
The project instantly picked up and was even exhibited in London and South Africa. Having tasted success through the first project, Vicky became more confident in his work. He had found the right path and was passionate to achieve bigger goals.
He did not have to wait long for yet another success where his work was nominated by the Ramchandra Nath Foundation for a global competition organized by Maybach Foundation in 2008.
Again, he proved his calibre and was chosen among the top three contestants from across the globe. He was given an opportunity to click the World Trade Centre, which was under construction after the 9/11 attack. In addition to this, he was also chosen for a six-month residency program at the International Centre for Photography where he was given the opportunity to learn various photography tricks and handle some high-quality equipment.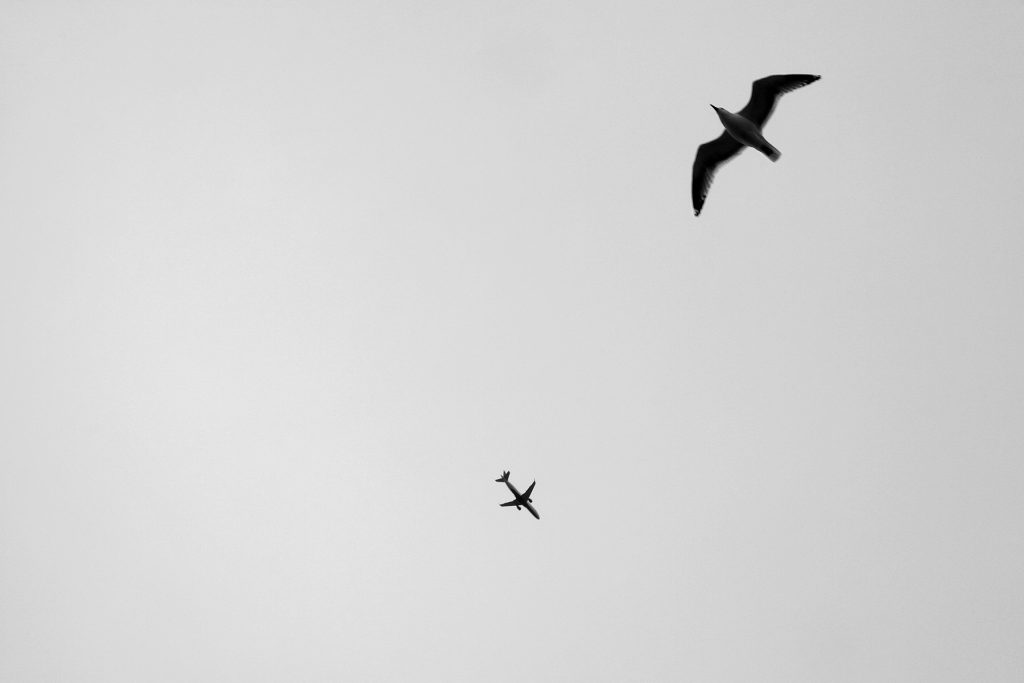 His photographs of WTC won him the Duke of Edinburgh's award and he was invited to lunch with Prince Edward at Buckingham Palace.
Vicky had gone places now. His work started making rounds across the globe and Vicky was now all set to give back to the society.
He started an open library, Rang, in Delhi, which had a collection of some of the most amazing photography books. The open library is organised once a month and has a collection of books donated by various photographers. "We cannot afford to buy these books and like us, many other photography enthusiasts face the issue of getting access to these books. Our library is for everyone who has a passion for photography," he says.
The open library also has a session by various photographers to give crucial advice on photography and camera. Rang now has a collection of about 500 photography books.
Inspired by his mentors, Vicky also trains young and upcoming photographers. Vicky is 32 now and his life has come full circle. He is united with his family who is now proud of him.
"I have always believed in my passion and I would advise everyone to do what they like and there is nothing that can stop them. Also, one thing I am thankful for is that I have always got good mentors who guided me to take the right path," he says.
From a homeless young kid to a world-famous photographer, Vicky sure had his happy ending, but he is all set to create a bigger impact through his work.
To know more about his work, check out his website.
Like this story? Please send us emails and share your views at – contact@thestoriesofchange.com. You can follow us on Facebook, Twitter, YouTube, and Instagram.
If you like our grassroots journalism and would like to help us in bringing out more such stories of change, please support us here.